Women are entrepreneurial, creative, and multifaceted by nature. When we give ourselves the permission, the tools, and the knowledge to trade those values in more empowering and autonomous ways, we are able to not only right a lot of wrongs in our own lives, but we can and most certainly will, right a lot of wrongs out in the world as well. I've never met a woman who wasn't generous and I know, like I know, like I know, that money couldn't be in better hands than in our own, collectively.

"I like my Latinas fabulous, fierce, and financially savvy."
- Janet Cruz Padrón
Founder, Latina Money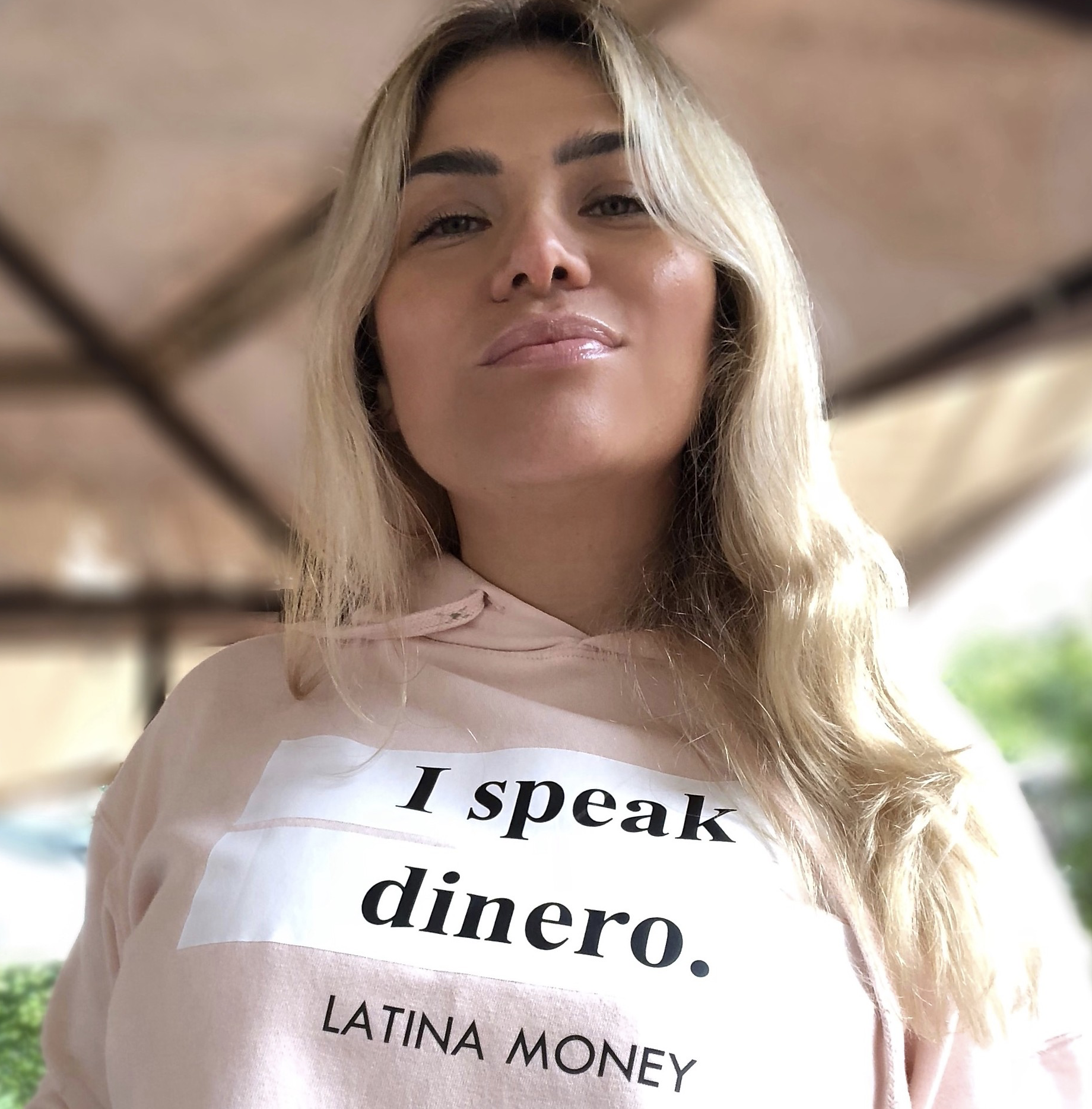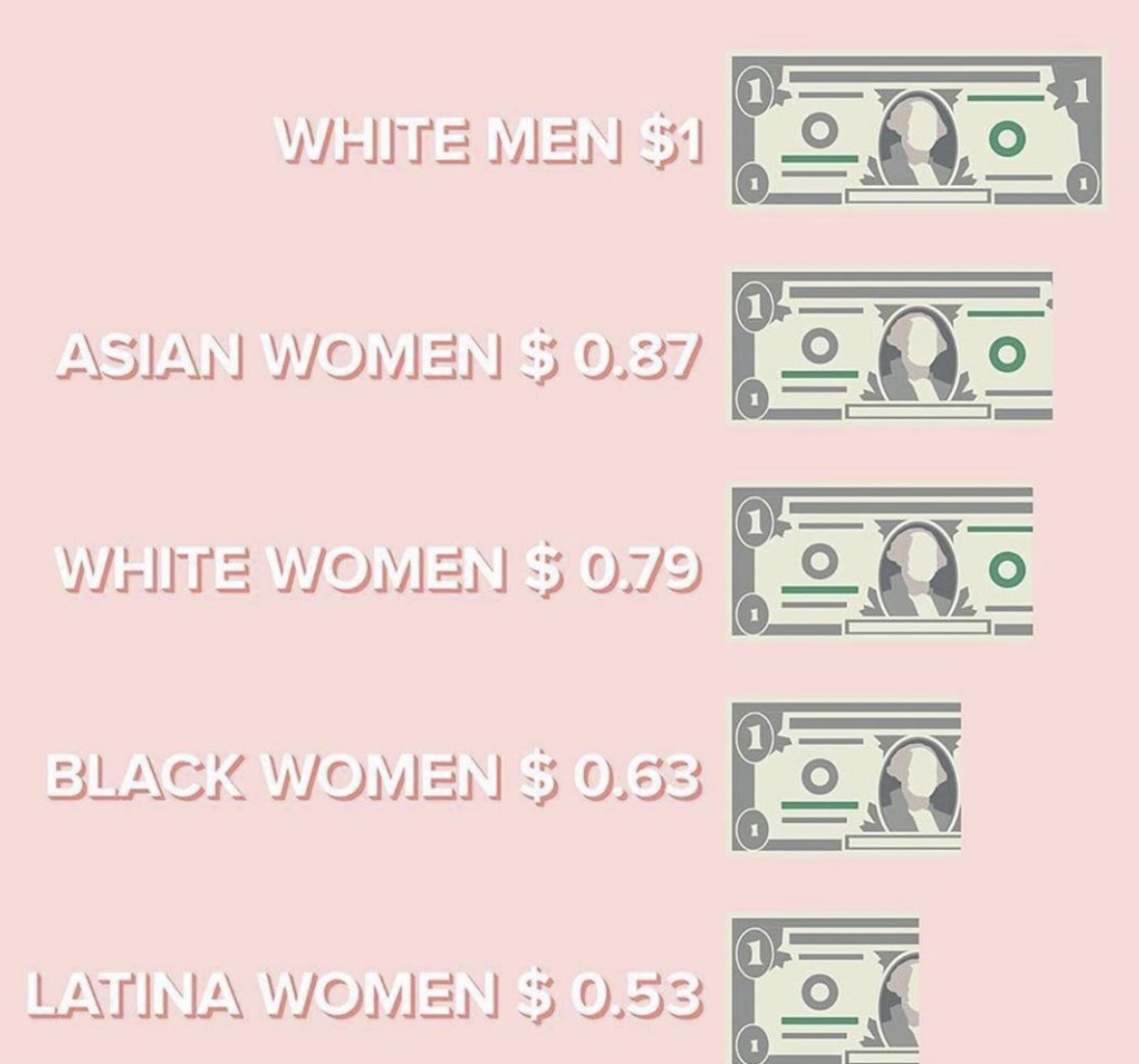 When 
mujeres
 stay silent, everyone loses.
As the lowest paid demographic in the United States, the battle is still an uphill one for mujeres. The less money that women make, the less money women have for their families, their businesses, and their communities. When we step into our true economic power, our impact will be seismic.
Photo Credit: Latina Fest
*The information provided in all Latina Money masterclasses are not intended to constitute legal, tax, or financial advice; instead, all information, content, and materials are for general informational purposes only.

Dinero School by Latina Money was created in response to the profound need for accessible, affordable, and culturally-relevant financial education. By investing in the economic empowerment of women and communities of color, we can accelerate the momentum towards gender equality, poverty eradication and inclusive economic growth.