MONEY CAN BUY A LOT OF THINGS, BUT NOTHING MORE VALUABLE THAN THE FREEDOM TO CHOOSE HOW YOU WANT TO LIVE. 
In our present day society, having money equals having choices. A lack of money equals limited or no choices. When used correctly, money becomes a powerful tool that can afford you the ability to choose the kind of life that you actually want to live. Want to pay your bills without stress and anxiety? Move across the world? Go on vacation? Help a friend in need? Quit your job? Retire at 45? When you have the resources, options like these become available to you.
The problem is that most of us have a painful relationship with money that plagues our ability to not only reach our highest earning potential but also hinders our ability to enjoy an emotionally + financially fulfilling life. When we experience financial dysfunction, it can cripple us, erode our confidence, and imprison us in a cycle of guilt, shame, and anxiety. A cycle that keeps us chronically living in scarcity, binge spending, money hoarding, and experiencing financial stress for our entire adult lives. Worst of all, it can threaten to leave us financially and emotionally bankrupt if we don't learn how to break the cycle and finally heal our relationship with money.
FINANCIALISTA is a signature 3-module online curriculum designed to support you in creating a healthier relationship with your money so you can become empowered with the knowledge + the tools essential to achieving the financial prosperity you want, need, and deserve. As a woman committing to getting more in control of your finances and your life, you'll also receive lifetime access to the private Facebook group where you can benefit from unlimited group coaching as well as connect to the resources that can help you on your journey towards achieving your financial goals.
You owe it to yourself to use your money to craft a life you truly love, not just a life you have to settle for.
Course Curriculum
Available in days

days after you enroll

FINANCIALISTA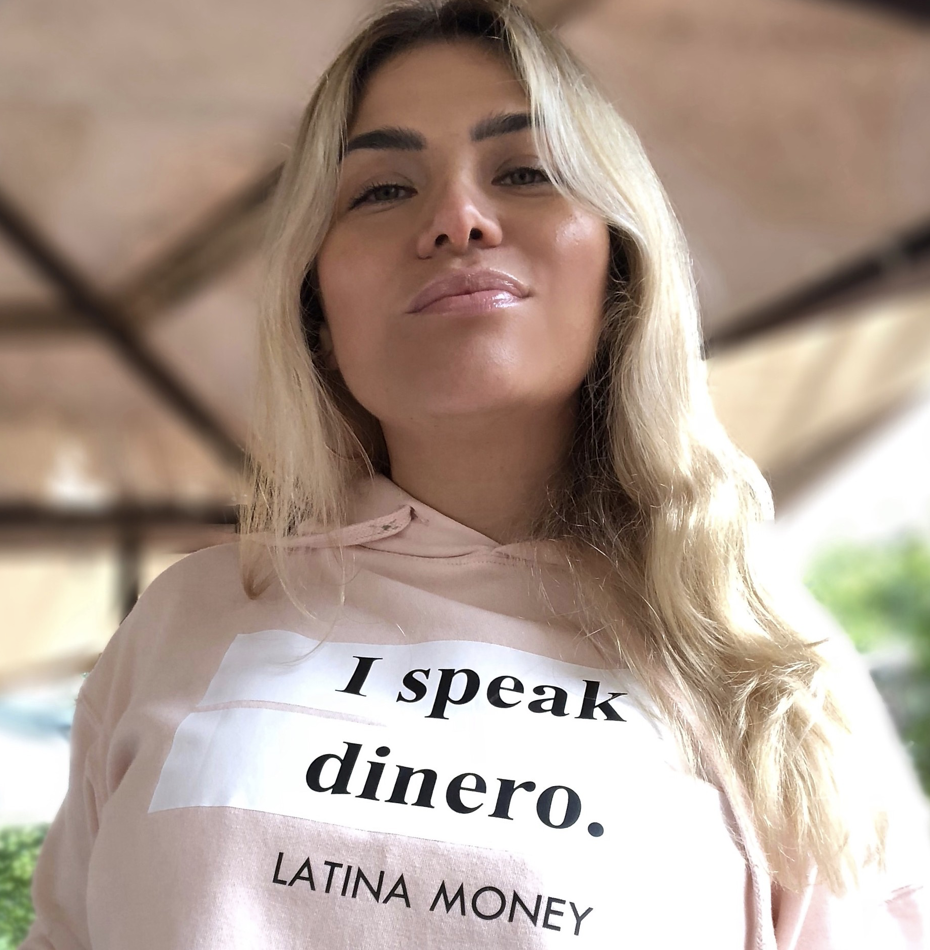 Hi, I'm Janet Cruz Padrón.
As the founder of the financial empowerment platform, Latina Money, I believe in the massive power that "talking money" can have in positively transforming and elevating cultures and communities. When women stay silent, everyone loses.
The less money that women make, the less money women have for their families, their businesses, and their communities. When we are given the guidance, knowledge, and the tools to step into our true economic power, our impact will be seismic.
As your instructor, we will work together to unlearn past conditioning + uncover the present-day financial infrastructures that contribute to holding women back from their authentic personal and financial power. See you on the inside, lovely!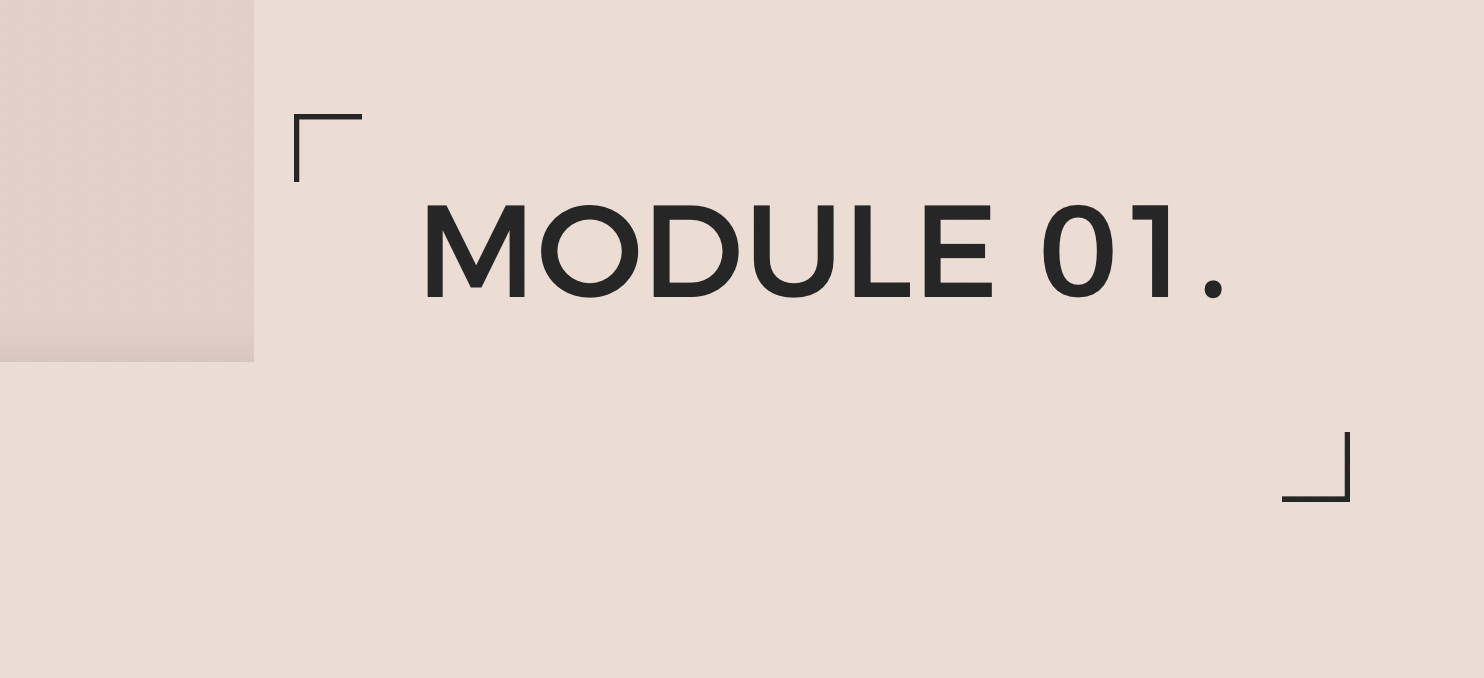 In Module One, you will learn of a powerful process that can help you overcome an obstacle that most finance experts don't tell you about that severely hinders your ability to experience financial prosperity.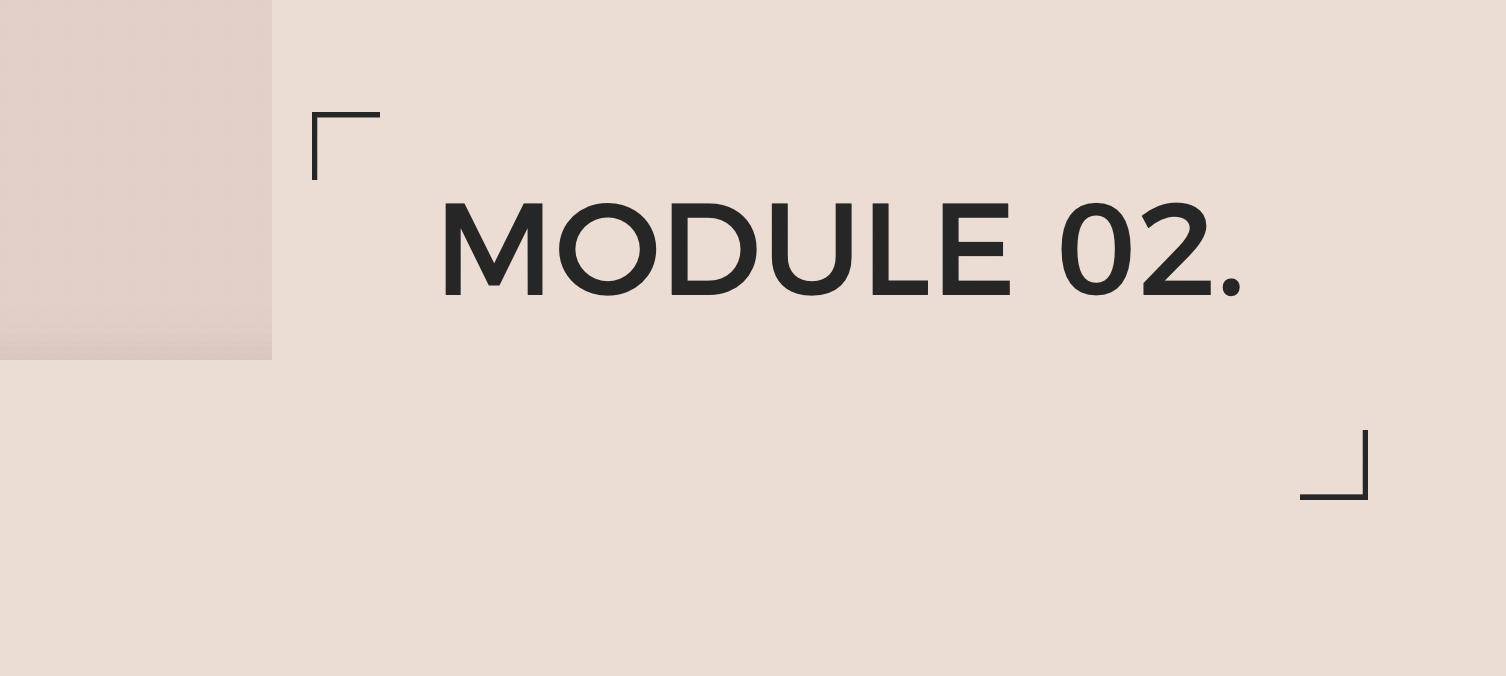 In Module Two, you will learn how to more effectively and efficiently navigate through two of the most financially devastating problems most modern women face that keep you struggling and living paycheck to paycheck.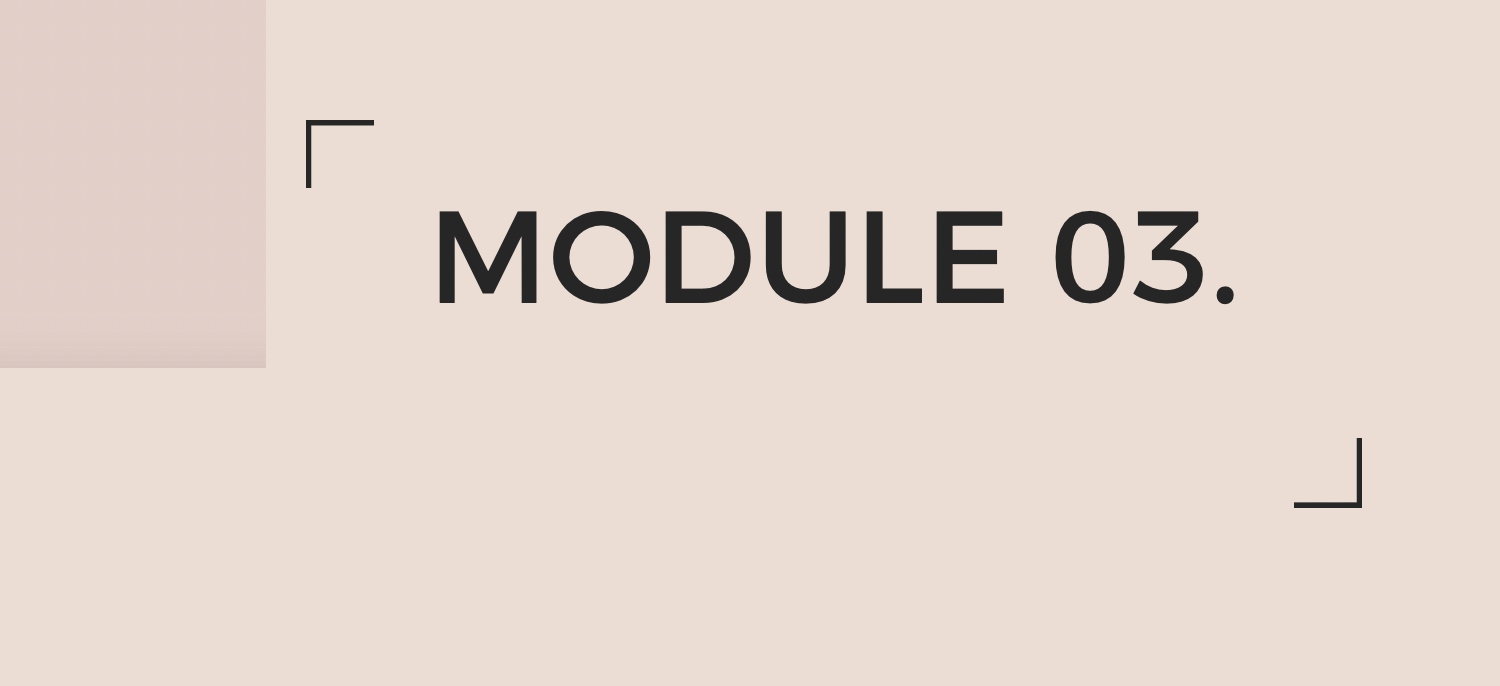 In Module Three, you will discover the money move that you can implement immediately that is proven to not only skyrocket your self-worth but also your net-worth.