MONEY CAN BUY A LOT OF THINGS, BUT NONE MORE VALUABLE THAN THE FREEDOM TO CHOOSE HOW YOU WANT TO LIVE.
In the moments when you're feeling sick + tired physically, spiritually, emotionally or psychologically, getting back on the grind can feel like one of the hardest things you'll ever have to do.
When I was a fifteen year old kid who couldn't wait to get her high school work permit signed, working was mostly about getting a paycheck so I could splurge my money. As an adult, working is still about getting that paycheck, but now, that paycheck (or the absence of it) dictates whether or not (and for how long) I will need to sacrifice my own or my family's time, health, or sanity in exchange for money. When a paycheck has that type of power, real conversations need to be had. Real questions need to be asked and perhaps one of the most real + profound question we can ask ourselves is:
"What the f$%?k am I doing with my money?!"
Using your money to build a solid financial foundation can afford you the freedom to choose what you are willing to trade in exchange for money, not what you will be forced to trade in exchange for it because you don't have any other option. You owe it to yourself and the people you love to get it financially the f$%k together once and for all. You have everything to lose or everything to gain.
FINANCIALISTA is a signature curriculum packed with video training modules designed to help you clean up your financial act and jump start your journey towards cultivating a foundation for your finances that can support you in living a life of your choosing, not a life that you just have to settle for. As a woman committing to getting more in control of your finances and your life, you'll also receive lifetime access to the FINANCIALISTA private Facebook group where you can benefit from unlimited group coaching as well as connect to the latest tools + resources helping modern women fast track their financial goals.
Course Curriculum
Available in days

days after you enroll

FINANCIALISTA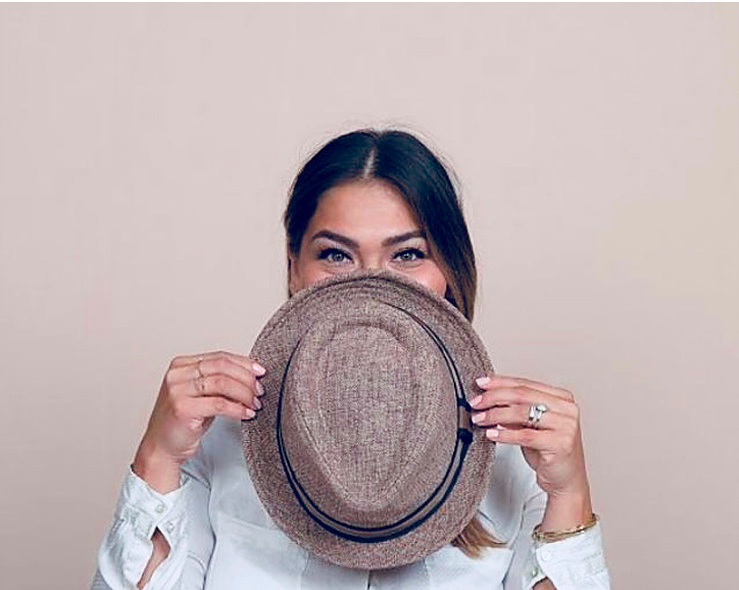 Hi, I'm Janet Cruz Padrón.
I know what it's like to be a lil' bit of a financial mess. I've always known how to work hard for my money, but I haven't always known how to actually keep my money. As a reformed shop-a-holic + work-a-holic, I realized that if I kept spending my money as fast as I could earn it, I would have to keep working like that for.the.rest.of.my.life. As I continue further down my own journey, I share what I have learned along the way and support other modern mujeres in their quest to live their best financial lives.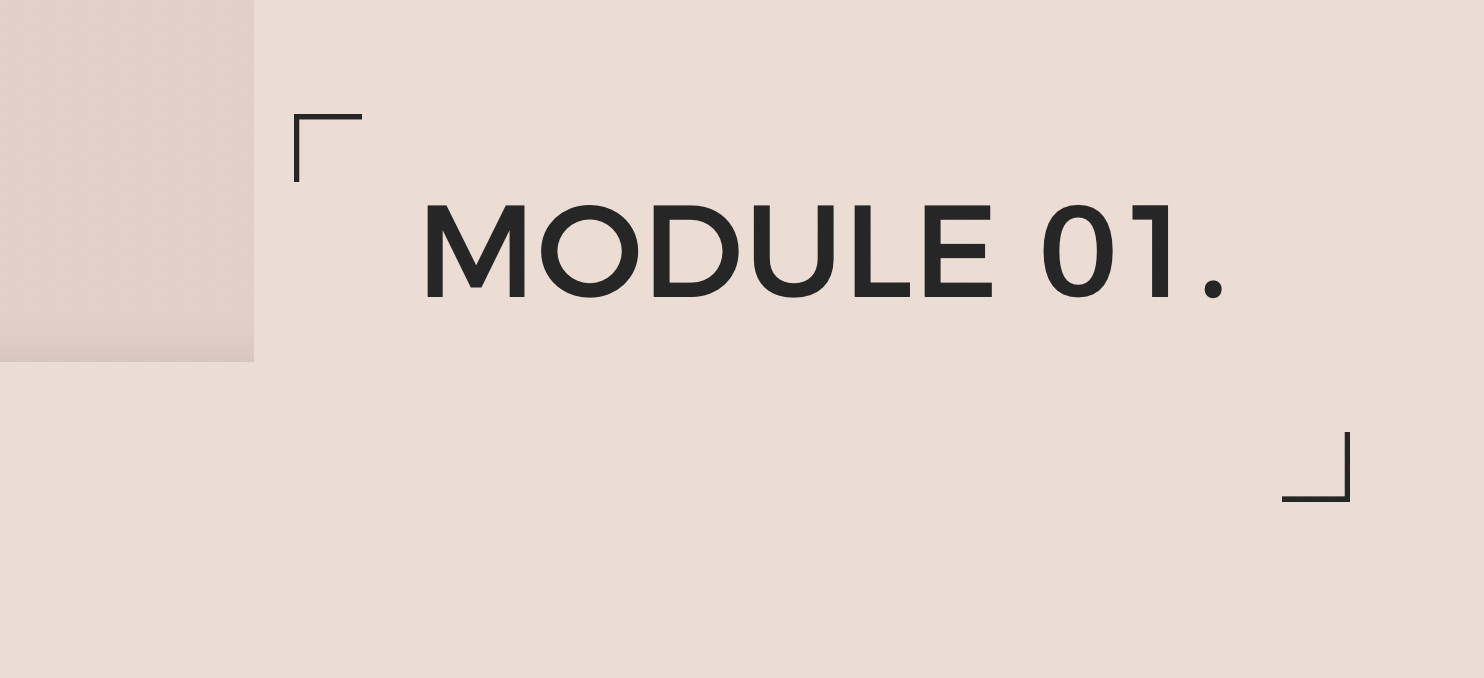 What's Your Problem, Lady?
When it comes to money, women typically suffer from one of two problems, often both at the same time. In Module One, you will discover which of the two problems influence your own pocketbook the most, as well as gain the tools necessary to stop it from wrecking havoc on your financial life.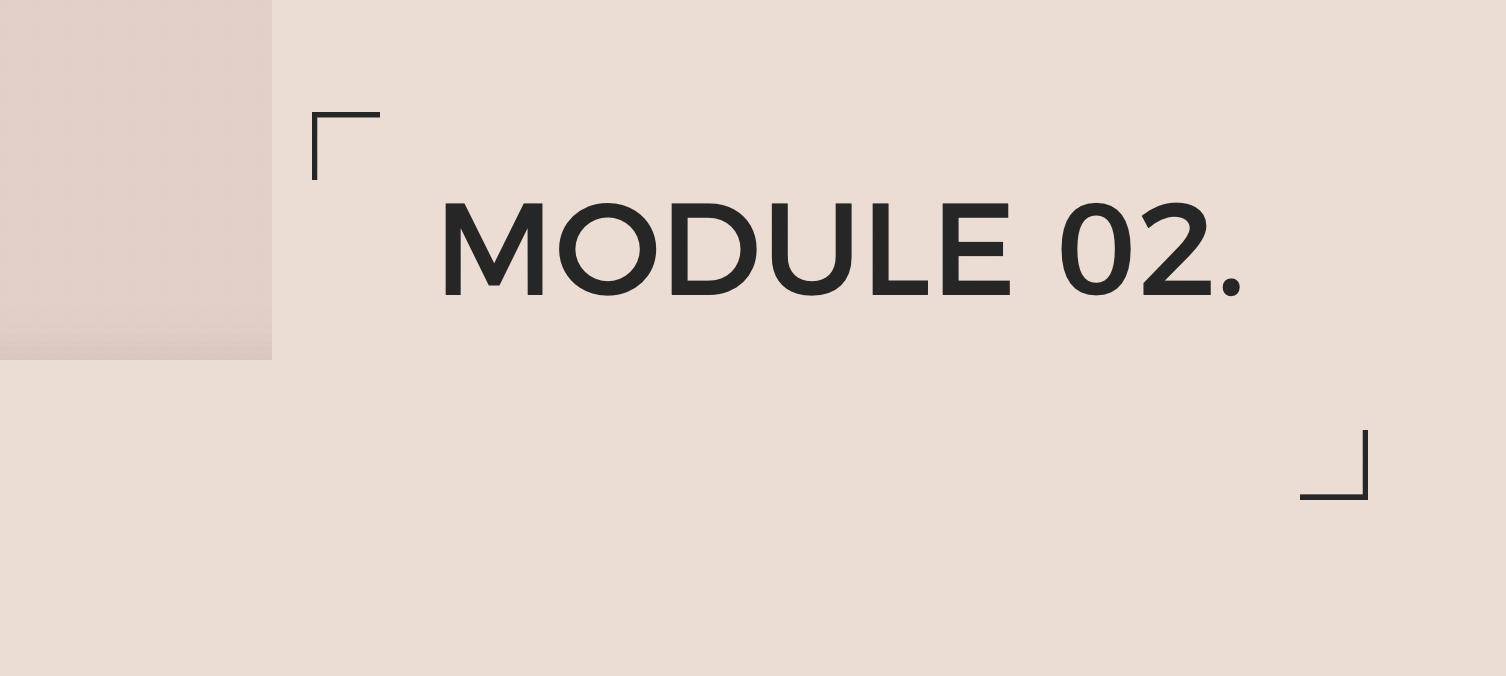 When your financial life is a mess, it will be hard to look + feel your best or ever live your best life. In Module Two, you will learn how to cultivate two qualities that will not only make you instantly irresistible in life and in money, but that also have the power to make or break your success in life + in finances.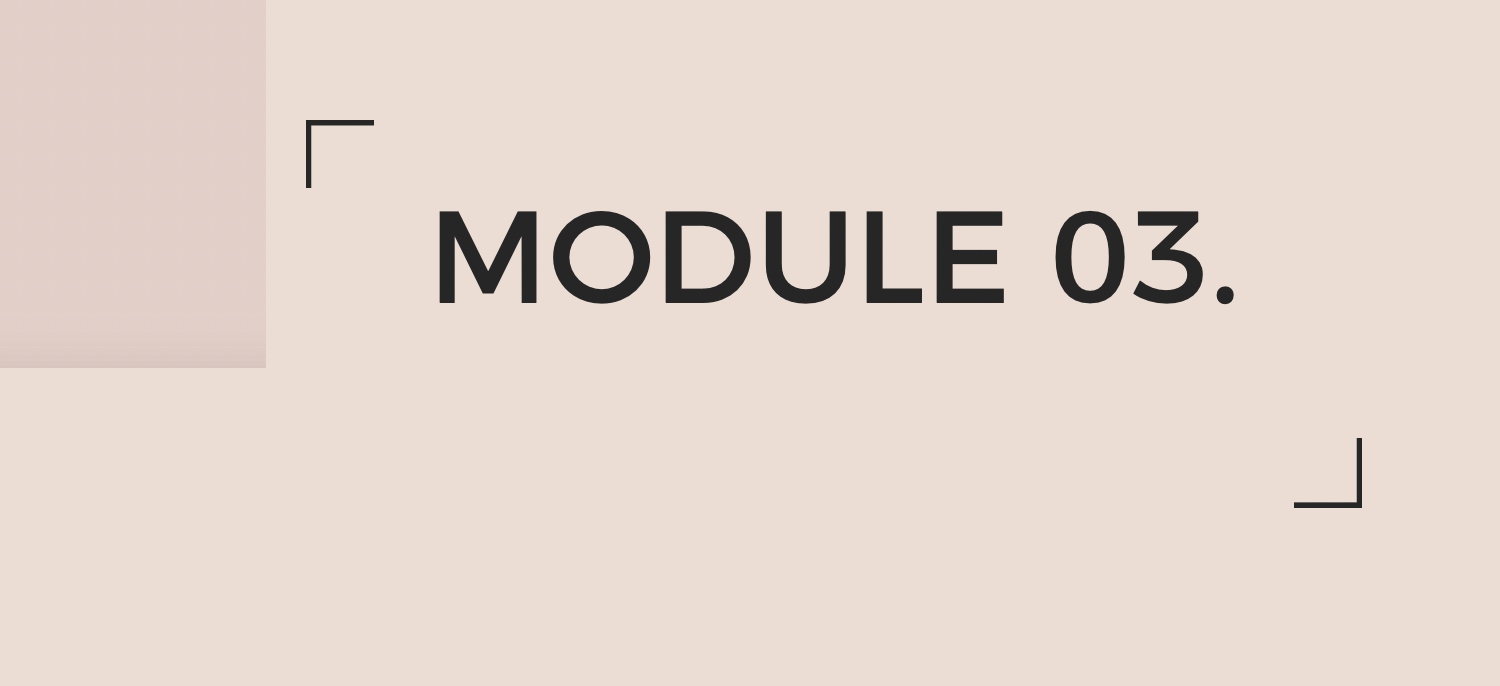 Watch Where You're Going, Lady!
Money is a tool that can help you design a life you truly love. When you take control of your finances, you get to use that control to cultivate a life full of delicious choices. In Module Three, you will have access to a framework you can follow for using your money more effectively so you instantly get + feel more in control of your money and your life.