When President Donald Trump signed the Coronavirus Aid, Relief, and Economic Security Act, or CARES Act, into law, he initiated a $2 trillion stimulus package, the largest emergency relief bill in American history. Part of that package is onetime cash payments of up to $1,200 to Americans who qualify, plus extra for married couples and children. An extra $1,200 is always welcome. But with the announcement of the cash comes the question: How long can $1,200 really last? In this masterclass, you will discover actionable strategies and easy-to-access income-generating resources for making more money during and long after the pandemic.
Available in days

days after you enroll

How To Be Your Own Stimulus Check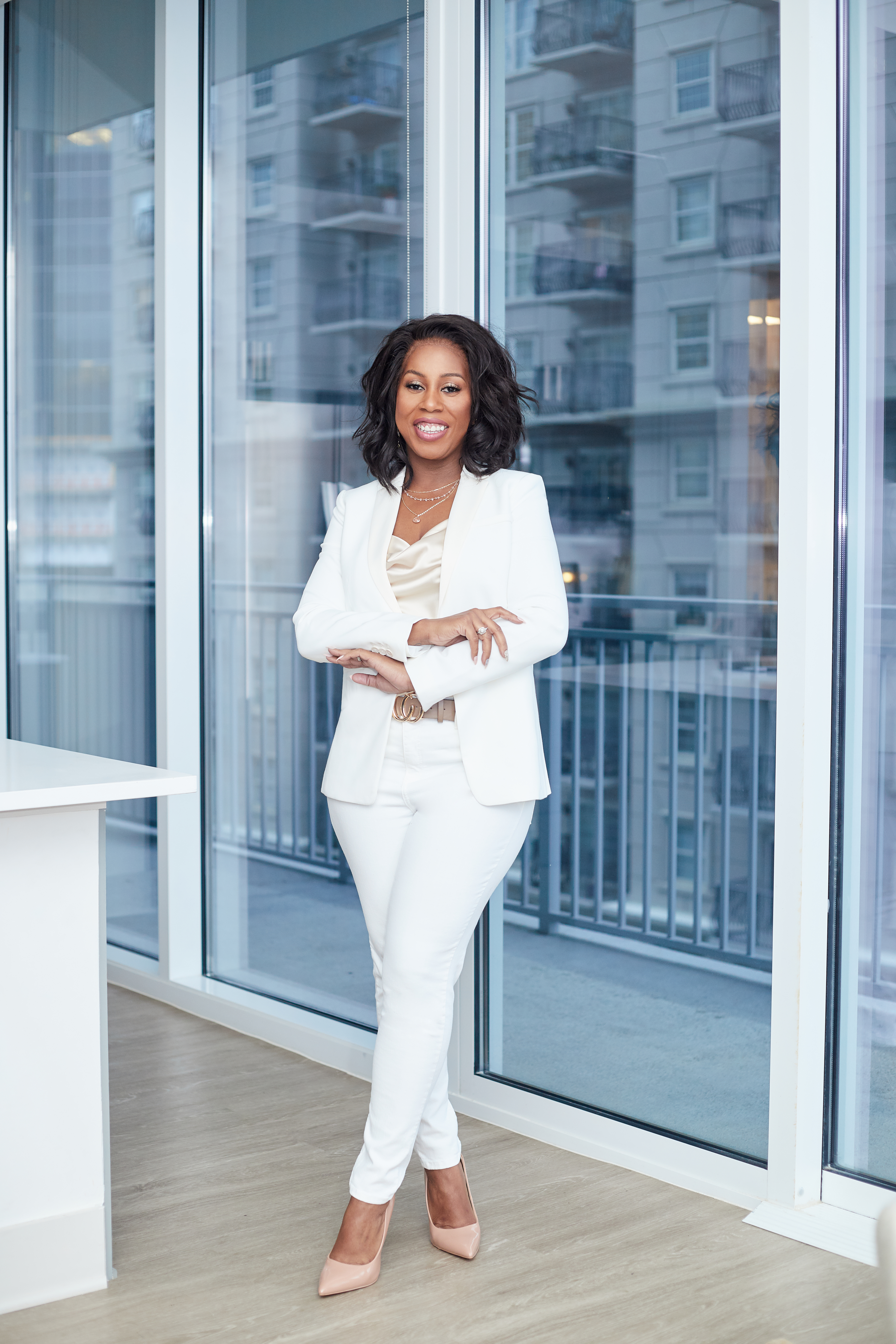 Dr. Nicole Garner Scott is a highly sought after serial entrepreneur, finance expert and coach. She launched Amount Financial Services which positioned her as a thought leader, teacher, speaker and nationally recognized money expert. Through her company and digital financial membership platform, Common Wealth Membership that caters to thousands, Nicole's mission is to help communities of color eliminate poverty cycles by creating breathing room in their households and long-term generational wealth assets. Dr. Nicole Garner Scott has served as a TEDX talk speaker and has spoken for Fortune 500 companies and businesses including Turner Broadcasting, CNN, Georgia State Capitol, The White House Entrepreneurship Demo Day, Essence, a host of colleges and universities, churches, women empowerment conferences and more. When she's not working with individuals, Nicole lends her expertise as a consultant, helping both established companies and startups forge meaningful connections with wealth-positive individuals hungry for knowledge and adding her level of cultural sensitivity to provide true impact. Her clients include Charlie Finance, Operation HOPE, State Farm and more. A disruptor who's committed to normalizing money talks around the nation, Nicole uses her own story and experiences to empower others with tools to change their financial trajectories. She has appeared in Essence, Cheddar, Upscale Magazine, Rolling Out, and many more media outlets.
*The information provided in all Latina Money masterclasses are not intended to constitute legal, tax, or financial advice; instead, all information, content, and materials are for general informational purposes only.