Building a successful online business means you have the option to work from home, set your own hours, focus on a niche you care about, and typically avoid substantial startup costs. While starting a business online may be more accessible, many online businesses do not survive long. In this masterclass you will discover four powerful tools for building and scaling a financially prosperous online business.
Available in days

days after you enroll

How To Build A 7-Figure Online Business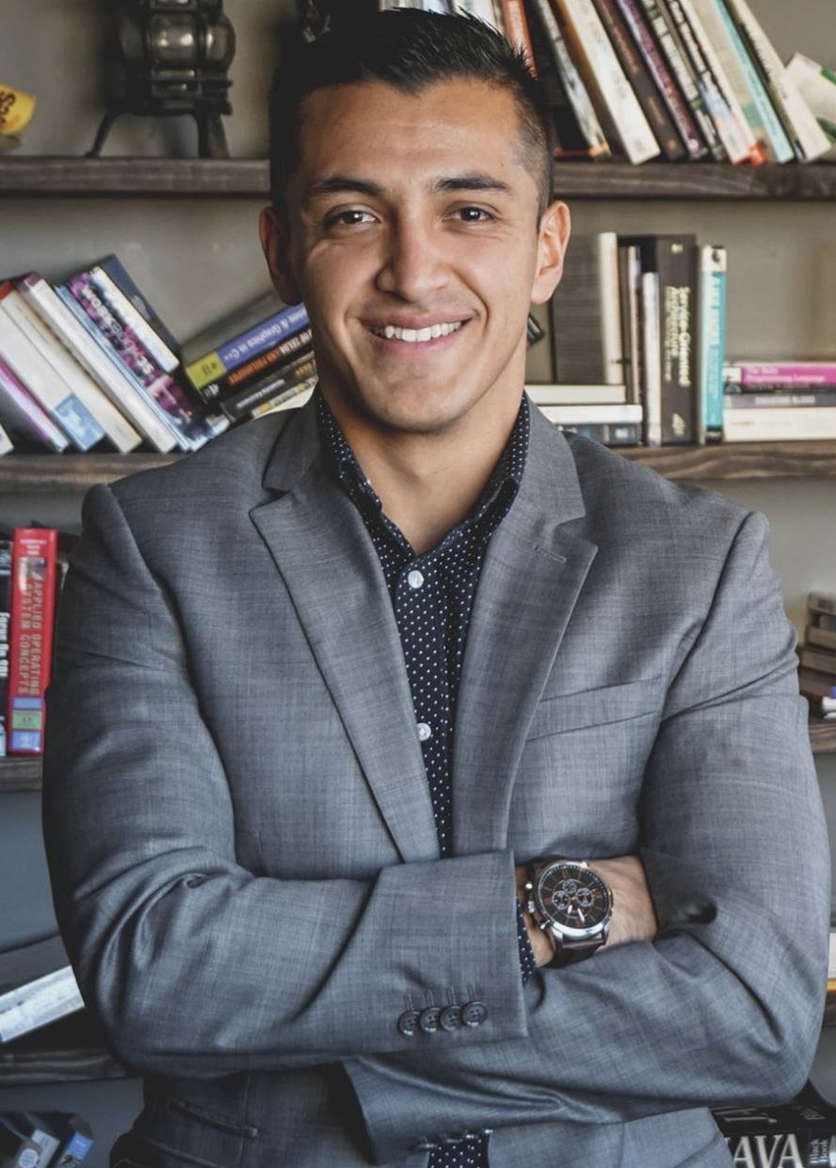 Coach Miguel is the founder and CEO of Nexo. The Peruvian-native migrated to San Antonio with his family in 2003 and attended UTSA where he graduated with an Electrical Engineering degree in 2012. After leaving his first job to pursue his passion for entrepreneurship, Coach Miguel found success as the founder (and now former President) of FC Garra, a local 501(c)(3) nonprofit soccer youth organization, as co-owner of Ala Verb, a clothing line, and Nexo, his Facebook and Instagram Ads Agency. Coach Miguel's unconventional and bold approach to Advertising has garnered him a lot of attention and growth over the past six years. He's a natural-born leader and truly passionate about helping people increase their businesses' sales and boost their revenue. There's a reason people call him "Coach".