Work. It's what we spend the majority of our adult lives doing. Yet, according to a study conducted by Gallup, 85% of employees worldwide hate their jobs. We all want careers that are personally engaging and financially secure, but we don't always know how to achieve that satisfaction. In this masterclass, you will discover actionable strategies and supportive frameworks for building a career you love.
Available in days

days after you enroll

How To Cultivate A More Fulfilling Career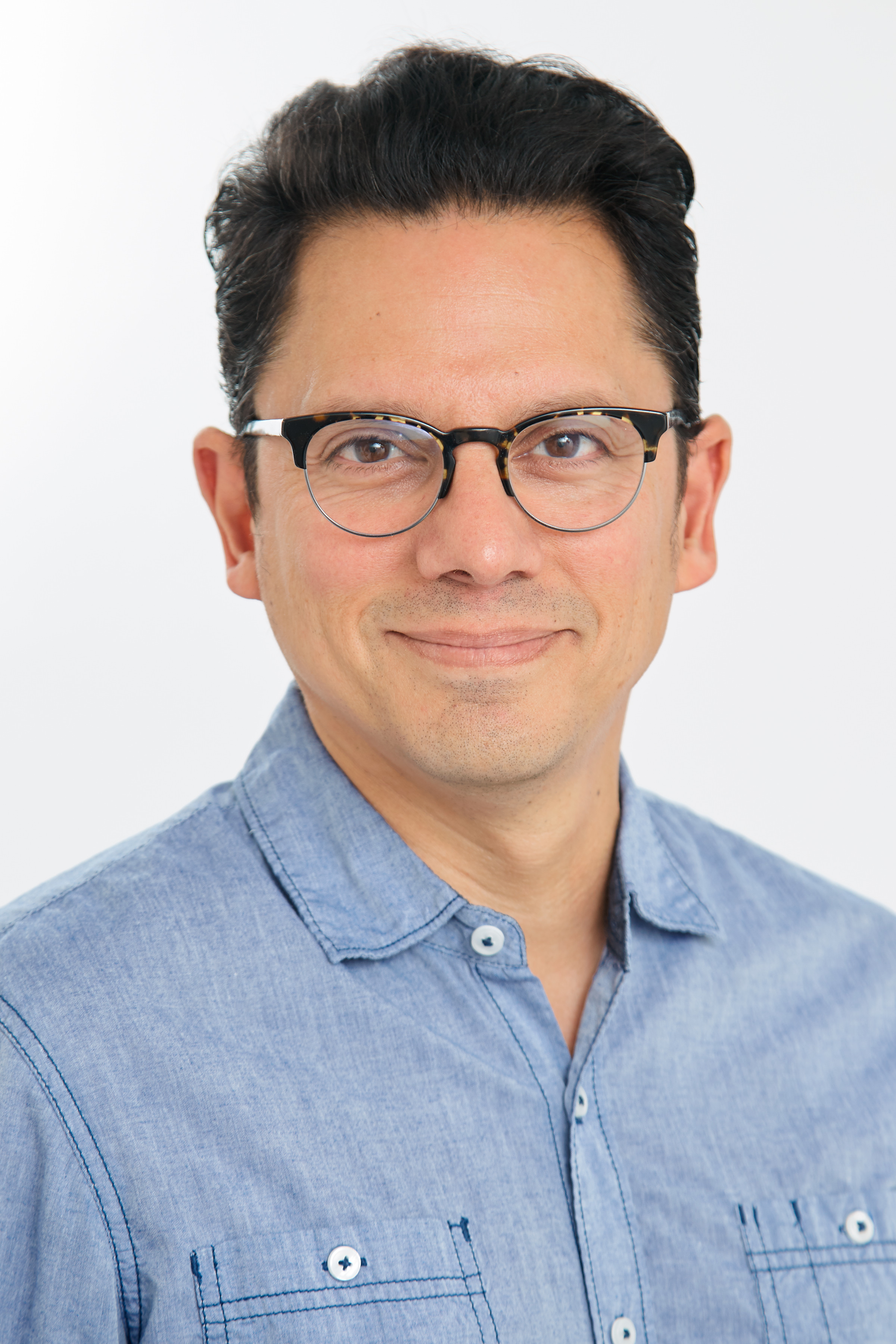 Jose Pinero, M.B.A. and ICF Foundation Board Member, is a career coach specializing in helping women and people of color assert their worth, grow and succeed in top corporations. 
He has a unique skill set: being a tech industry executive with more than 25 years' experience, running and growing businesses, leading cross-company initiatives, coaching professionals in Fortune 100 companies, leading diversity and multicultural programs, being an inspirational storyteller, and delivering keynotes at top companies and universities. 
Jose has coached professionals from companies such as Amazon, AT&T, Bank of America, Citigroup, Facebook, Google, IBM, Kellogg's, Microsoft, Starbucks, Unilever and many others. The professionals Jose has coached have seen tangible results in their careers and life, including career growth, improved relationships with managers, and an improved sense of accomplishment and personal satisfaction.
Jose has held leadership positions at publicly traded companies including Microsoft Corp. and Marchex, where he ran and grew a $48 million-dollar business. He has co-founded companies that provided services to The Nobel Peace Prize organization, Starbucks, Google and Microsoft. Before that, he did Marketing and Brand Management at Procter & Gamble.
Jose was born and grew up in Puerto Rico. He holds an MBA from Georgetown University and a Bachelor of Science from Cornell University. He also completed the UCLA Latino Leadership Institute, and the Northwestern University Executive Marketing programs.
Jose serves in the Board of Directors of the ICF (International Coaching Federation) Foundation. Previously, he was the Chairman of the Board of Directors for Hopelink, Seattle Eastside's leading community services organization and co-chaired a $20 million-dollar capital campaign. He also was a Board Member of Global Partnerships, an organization dedicated to expanding opportunities for impoverished people via microfinancing.
Jose has received several awards, including Latin Business Magazine's "Top 100 U.S. Hispanics to Watch", "Top 100 Prominent Latinos in the Business World", the National Urban League's Donald H. McGannon Service Award, and Defining Trends Magazine's "Latino Trendsetters" award. He has been a keynote speaker or panelist at top companies and universities, key diversity events, including the NCLR, National Urban League, US Hispanic Chamber of Commerce conventions, Hispanicize, and Future of Latin Media – Convergence conferences. He has been featured in Business Insider, podcasts, top Latino TV and radio outlets such as Univision, Telemundo, CNN en Espanol, and public broadcasting stations. 
Jose hosts a podcast, Success Stories, where he interviews leaders that inspire through their stories and experiences.