As lawmakers in Washington painstakingly negotiate over economic stimulus efforts, countless pandemic-stricken small businesses have found themselves racing against the clock in order to stay afloat. In times where Black-, Latinx- and women-owned businesses are being forced to close their doors at alarmingly high rates, it becomes even more critical for business owners to know that there is financial assistance available to them even in the midst of these challenging times. In this masterclass, you will discover specific programs and other sources of funding that business owners can tap into in order to access the capital needed to survive the current crisis.
Available in days

days after you enroll

How To Fund Your Business During The Pandemic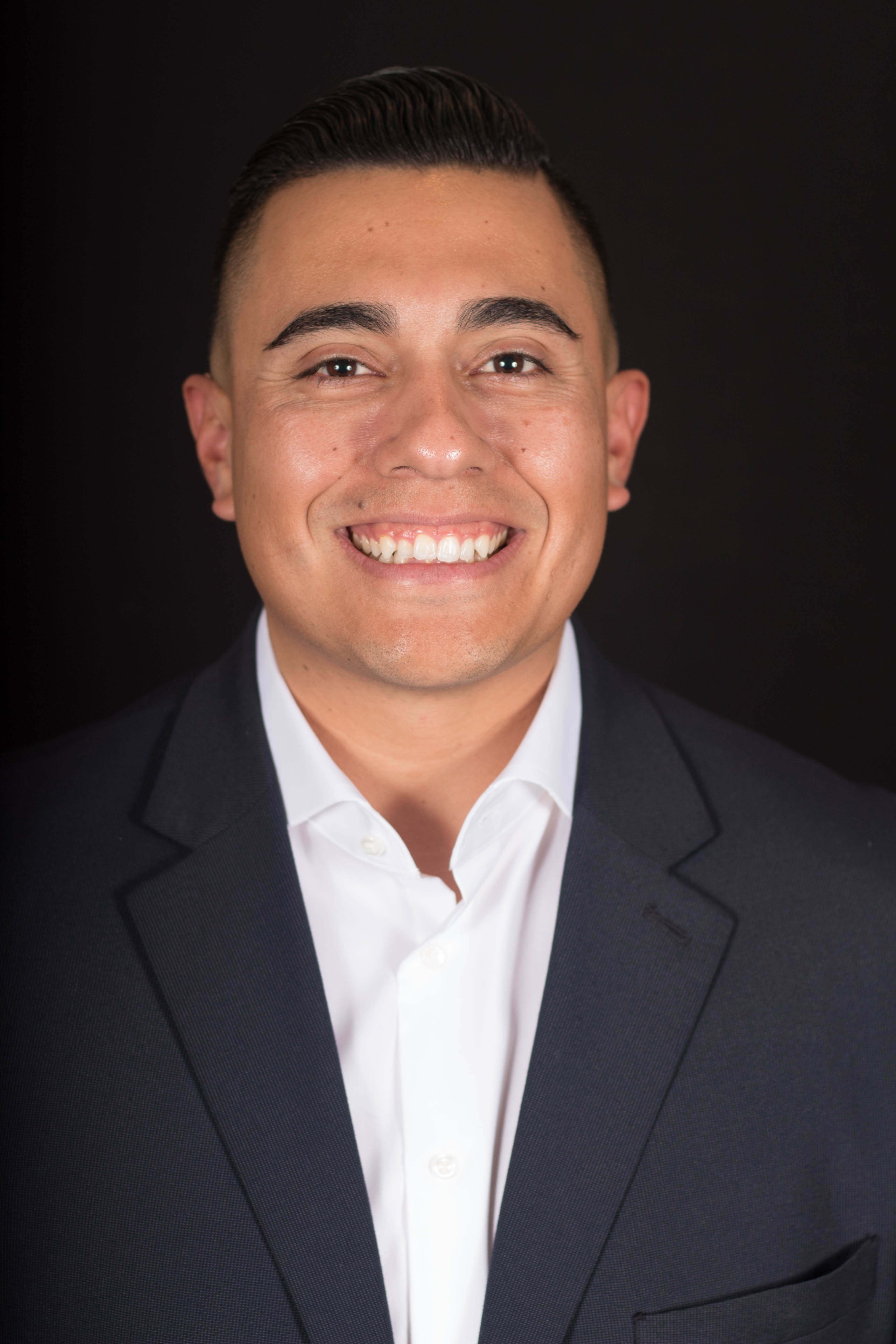 Humberto Hernandez Jr. is the founder of American Profit Consulting, a business consulting firm that focuses on helping business owners lower their overhead, increase cashflow, drive deeper profits, and position themselves for approval when seeking bank loans. Before launching American Profit Consulting, Humberto grew and built his expertise in business cashflow and lending as a commercial banker. During Humberto's 10 years in business banking he has assisted business owners with over $125,000,000.00 in commercial bank loans. Those loan types include:
• Commercial Real Estate Purchases and Refinances • Equipment Loans and Leases
• Lines of Credit
• SBA 7a, SBA 504, and SBA Express Loans
• Partner Buyouts
• Acquisition Loans • Bridge Loans
Every year 70% or more of commercial bank loans are declined. Humberto firmly believes that is due to business owners typically being uneducated and under-assisted when attempting to inquire about a small business loan. Humberto uses his unique insider knowledge to assist business owners in navigating the entire loan process with banks and lenders in order to achieve their most desired results.