You always create your own reality, whether or not you are consciously aware of it. Most of the time you're not consciously aware of the energy that you're projecting out. Yet, it's your energetic frequency that attracts the people, places and things that ultimately shape your life experiences. In this masterclass, you will dive into key fundamental principles of energy and how you can use your own energy to design and create a life you truly want to live.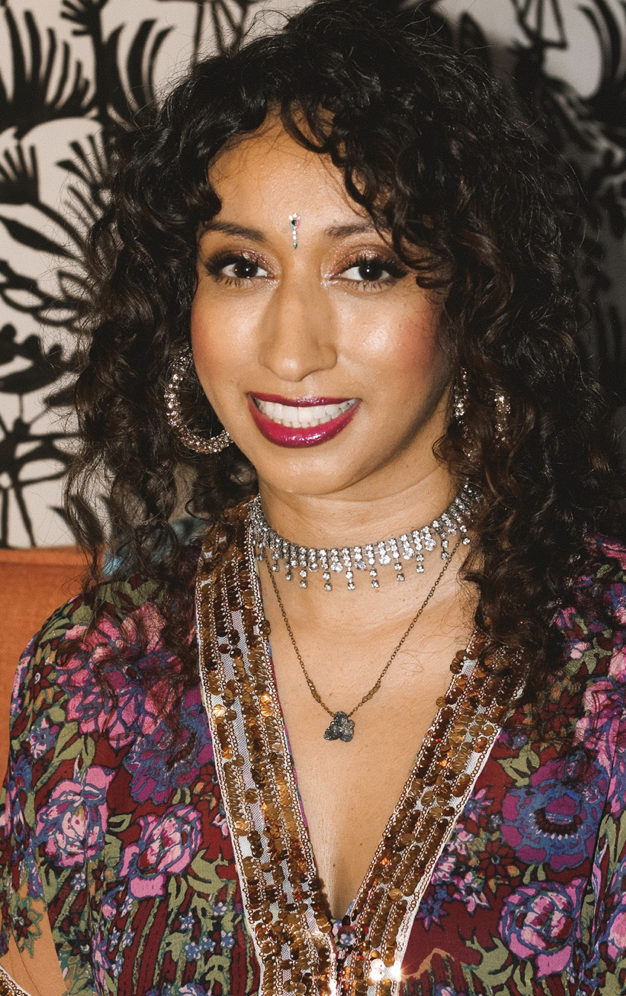 Lisbeth Cervantes, The Intuitive Goddess, is an energy worker, psychic medium and spiritual counselor. She been helping people find clarity since 2014. Part of her work is to help her clients find their authenticity while healing along the way. The Intuitive Goddess learned of her gifts while living in New York City, having supernatural "AHA" moments while in a dark place, she was led to various teachers in the psychic and healing field who guided her to her special calling. 
"I thoroughly think it is important to help people understand their calling and how that can shape their lives into a peaceful existence. Part of the journey is really about understanding that when they follow their true calling/passion, the universe actualizes itself through that experience. When you heal yourself, you help heal the world," she said. 
The Intuitive Goddess is also an all-around natural creative, artist, interior designer, and fashion stylist. She is located in Oakland, CA. For more information check out her website at www.ntunegoddess.com. 
Available in days

days after you enroll

How To Use Energy To Create The Life You Want